| 2012/05/20 22:52 |
welder
| Via Original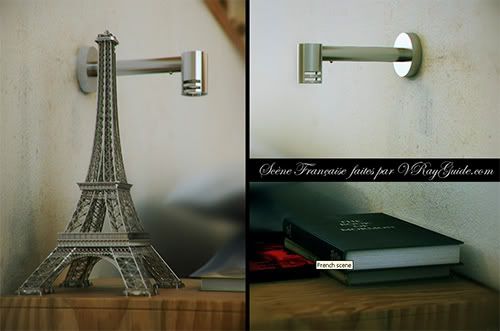 25 hours of TOTAL VRay taring for less than $4 per hour!
I think even you can earn back that investment in less than few days!
One of the most EXCLUSIVE packs that I've ever shared is out NOW!
In these Webinars we have everything you need to know about Perfect 3D Visualization.
You can check the FREE samples below and you'll probably understand how rare this content for 3D Artist!
And how important to know these Tips & Tricks if you want to make Realistic 3D images!
Yep, it's not EASY but with the help of these Webinars you'll be able to get this practice and start making progress TODAY!
That's right, I'm talking about THE REAL DEAL!
You see exactly how different problems can be solved just in few minutes of work.
If you think YOU are the only one who CAN'T get PHOTO-realistic look out of your 3D render…
Well you YOU are not alone! And BTW I was there too, till I understood what exactly I'm doing wrong.
In these Webinars I'm showing YOU how to fix that,by improving over 50 student works.
WHAT'S IN WEBINARS:
- Interior/Exterior examples and explanations, you got it all there..
- Rendering/Lighting settings explanation for tweaking, yep, all covered!
- Unique Photoshop methods for getting PHOTO-realistic look, you name it!
- Download samples / presets / PDF with links and examples, just to make your life easier
- Sneaky 3Dsmax & VRay Tips & Tricks that I was keeping for over 7 years to myself!
超棒的Vray视频教程,包含了25小时的视频教程。视频中通过一系列例子完整的介绍了VRay室内及室外场景的渲染流程,同时还将介绍如何使用Photoshop对作品进行后期处理。