| 2011/06/25 15:24 |
welder
| Via Original
g all
Xfrog v3.5 Standalone
Windows-based organic Modeling and Animation (Windows平台下植物建模、动画工具)
Create Trees, Flowers, organic-Iterative Architecture, Abstract work, Special Efx work with our standalone application.
Xfrog Tune v1.0
XfrogTune Heuristic Polygon Reduction (Xfrog植物减面工具)
A powerful approach towards solving the complexity of rendering many trees, by allowing the user to Tune the branching structure of the Xfrog Model and the distribution of leaves. In many cases, reducing or discarding the last levels of branching, can save many thousands of polygons without noticeable side effects.

Xfrog v3.5 Standalone+Xfrog Tune v1.0 下载 Download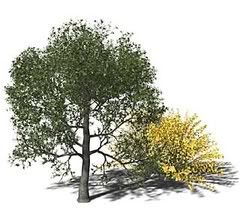 Xfrog Alpha5 for 3ds max 6/7/8/9 下载 Download

Xfrog v4 for Maya 7/8 下载 Download

Xfrog v5.0.170r for Maya2012 下载 Download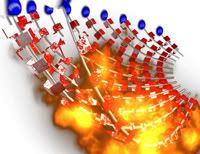 Xfrog v4 for CINEMA 4d R9/10 下载 Download